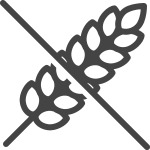 Our Gift Cards now can be redeemed online or in store
If you would like a real gift card instead of an email gift card you must come into our facility for one.

The system will prompt you for a pickup date. Enter what you want. You do not have to come to the facility to pickup. You will receive it via email.
Thanks


}